Signer and Digital Document Manager
Web signature service that allows creating signature flows, as well as generating a digital signature certificate. It is a service that organizes the signing of multiple PDF documents between multiple users, configuring the order of signing, the expiration date and other parameters. It also manages email notifications. It allows you to share documents inside and outside your organization, maintaining visibility and transparency in all processes.
Sign documents through the handwritten signature on a mobile device such as a Tablet or Smartphone using a digital pen, identifying the signer by capturing a series of specific parameters of the person signing. It allows the inclusion of other electronic evidence such as client photographs, identification photos (ID card, passport, etc.), location at the time of signing using GPS coordinates, etc.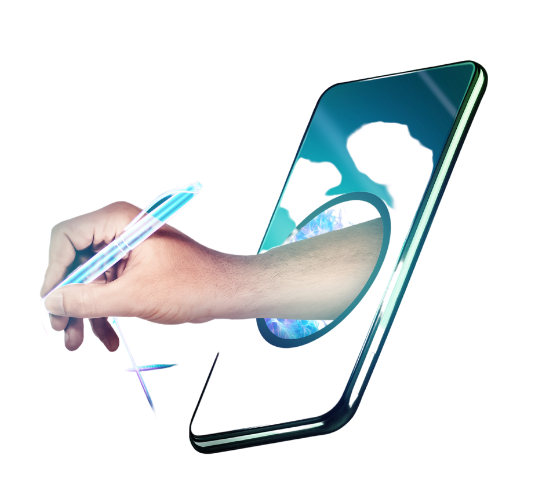 Digital Signature of PDF Documents Online
Upload your PDF documents, digitally sign and download signed documents from anywhere.