Digital Security
Specialists in User Authentication, SSL Certificates, Digital Signature and Biometrics.
It is the smartest solution to simplify user identity management for access to existing networks, directory services and business applications. CertiSur's PKI Platform allows you to secure and manage all your PKI applications from one place, no matter what solutions you have. Take control and automate the certificate lifecycle.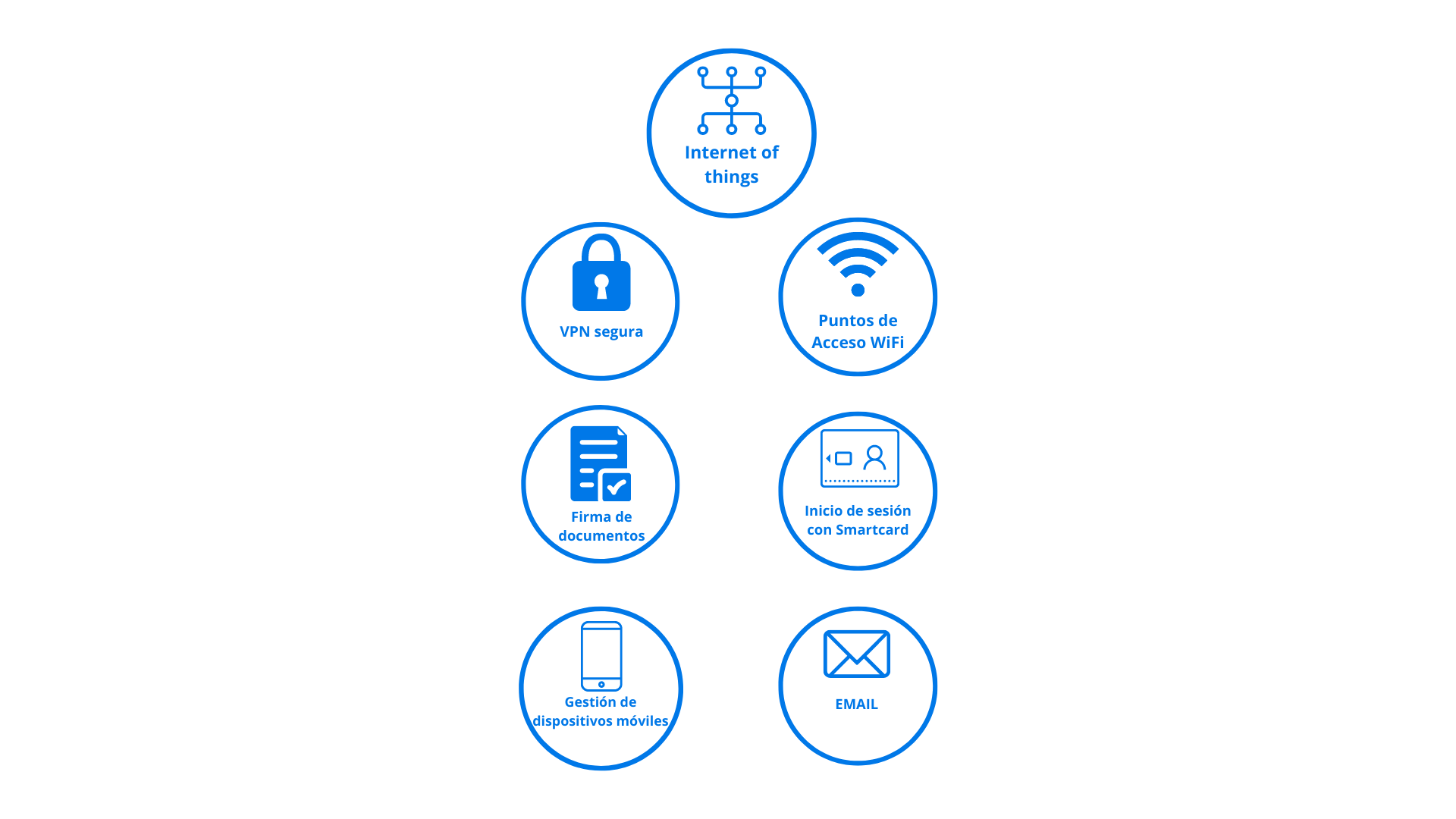 Solution that allows attaching a "reliable date" to a document in such a way that it is possible to know when it was signed and if it has been altered.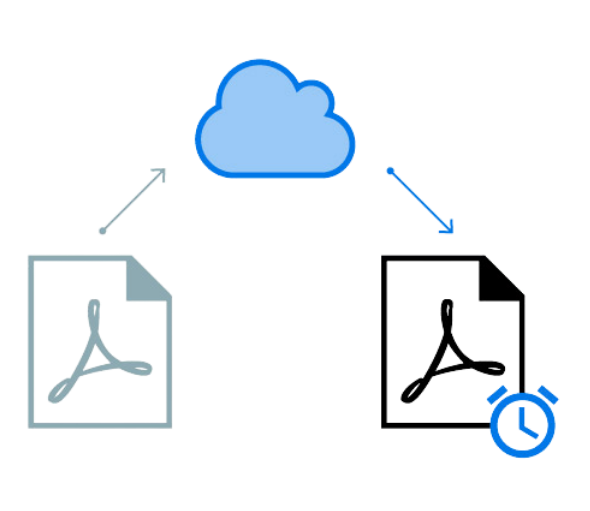 CertiSur developed a suite of four tools that facilitates the integration of digital signature and secure authentication functionalities.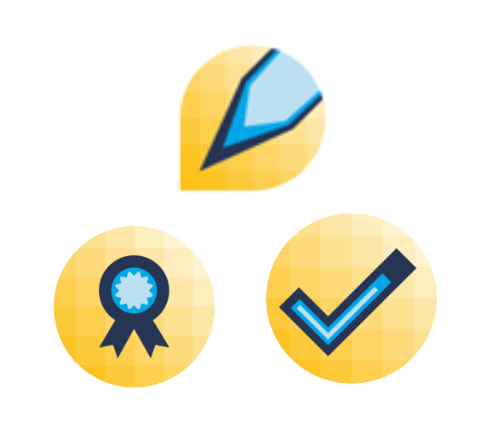 The digital signature has become a resource that is increasingly used by companies, and its contributions to efficiency and mobility are a great incentive for its users. But do you know how to verify a digital signature? We tell you how to do it.
WildCard SSL Certificate vs SAN (Multi-Domain) SSL Certificate: Which to Choose? Let's clarify the use of these two SSL certificates.