Hardware Security Modules
What is a Hardware Security Module?
A hardware security module (HSM) is a dedicated encryption processor specially designed to protect the life cycle of encryption keys. The hardware security module works as trust anchors that protect the cryptographic infrastructure of some of the most security conscious organizations in the world by administering, processing and securely storing cryptographic keys inside a protected device with an inviolable seal.
Why use Hardware Security Modules?
HSMs provide protection to transactions, identities and applications through the protection of cryptographic keys and the provision of encryption, decryption, authentication and digital signature services for a wide range of applications.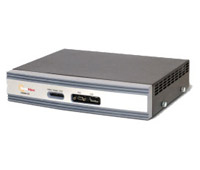 SafeNet USB HSM – formerly Luna G5 – delivers industry leading key management in a portable appliance with an USB interface. All key materials are maintained exclusively within the confines of the hardware.
The small form-factor and on-board key storage sets the product apart, making it especially attractive to customers who need to physically remove and store the small appliance holding PKI root keys.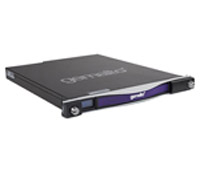 Secure your sensitive data and critical applications by storing, protecting and managing your cryptographic keys in SafeNet Luna Network Hardware Security Modules (HSMs) – high-assurance, tamper-resistant, network-attached appliances offering market-leading performance.  Easily integrate these network-attached HSMs into a wide range of applications to accelerate cryptographic operations, secure the crypto key lifecycle, and act as a root of trust for your entire crypto infrastructure.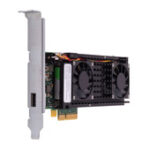 SafeNet Luna PCIe Hardware Security Modules (HSMs) can be embedded directly in an appliance or application server for an easy-to-integrate and cost-efficient solution for cryptographic acceleration and security.  The high-security hardware design of SafeNet Luna PCIe HSM ensures the integrity and protection of encryption keys throughout their life cycle.
All digital signing and verification operations are performed within the HSM to increase performance and maintain security.
You can safely transport all the necessary data to authenticate to your HomeBanking or favorite sites, to your personal computer and applications with only remember a password.
Contáctenos para obtener más información sobre nuestras soluciones.