Easily manage the full lifecycle of your digital certificates, from issuance through renewal or revocation.
It is the smartest solution to simplify user identity management for access to existing networks, directory services and business applications.
CertiSur's PKI Platform allows you to secure and manage all your PKI applications from one place, no matter what solutions you have. Take control and automate the certificate lifecycle to:
The Complete Enterprise PKI Solution
Customizable and easily deployed in any country.
PKI Platform is the flexible solution for security in any application
Better security for email users
Encrypt email signatures and transmissions with a certificate for secure user authentication. You can issue certificates that:
Prevents tampering.
Guards against altered content.
Ensures message privacy.
Keeps sensitive information private.
Proves authorship.
Shows the email came from you.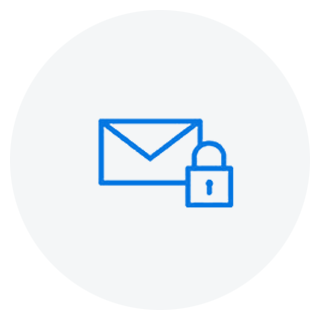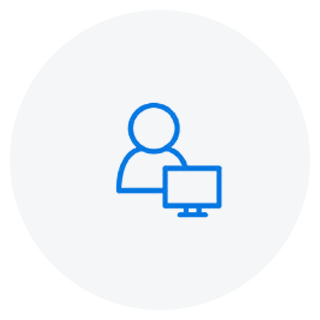 Say Goodbye to Weak Access Points
Protect your network at all points with the platform that lets you efficiently manage user access to a wide range of connected things.
Seamlessly authenticate employees and partners to applications or websites.
Save time with pre-configured and custom options for certificate profiles and enrollment.
Enjoy faster, automated certificate deployment to every device.
Effortlessly enroll, deploy and configure device security
Make your MDM smarter and safer by administering your entire mobile device landscape from one PKI system.
Enroll, deploy and configure all mobile devices for your organization from one place with automated activation for access to enterprise services.
Use dozens of security options to meet compliance standards and administer advanced security settings for devices.
Enjoy MDM solutions integrated with enterprise directories, role-based access control and content delivery.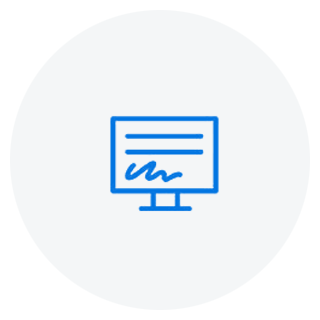 Create secure authentication as unique as your signature
With PKI certificates, senders not only digitally sign documents, but recipients will be able to see and trust the identity of the sender.
Establish document authorship.
Ensure data/content integrity.
Manage certificates and signings at scale.
Control anytime from anywhere.