Entrust Identity as a Service
Give the right people access to what they need.
No fuss, cloud identity and access management for a truly friction-less experience for users. Secure access to apps, networks, and devices with cloud-based multi-factor authentication.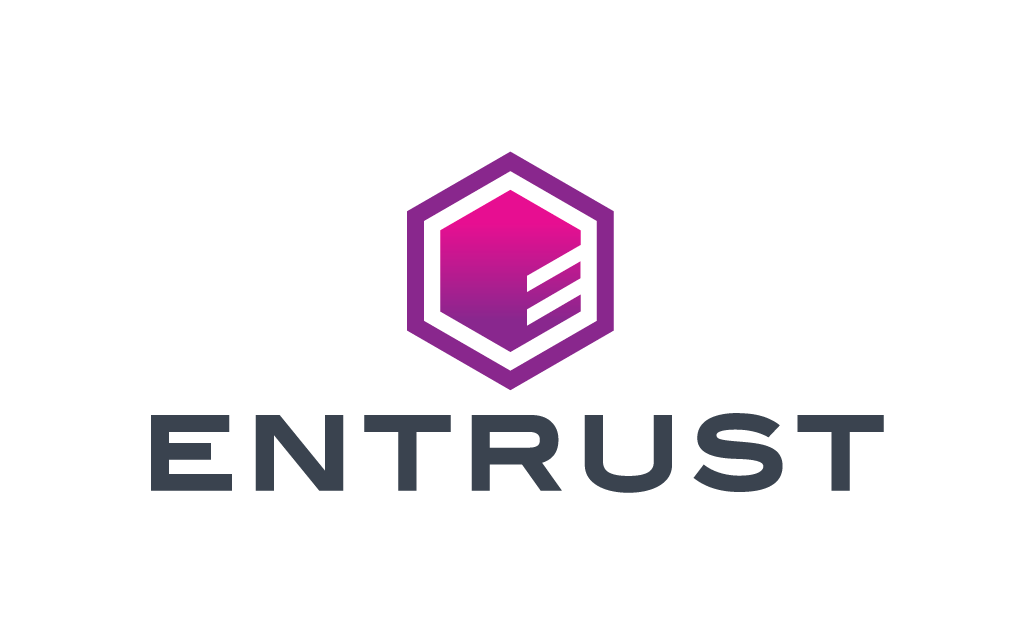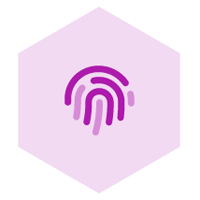 Passwordless Access
Passwordless authentication provides a seamless UX and enables SSO to all of your apps. No pin or password entry. No PIN or password entry.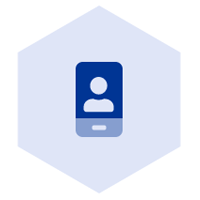 Identity Proofing
A photo of a government-issued ID plus a selfie, and our authentication service ensures the user's authenticity.
Easy Deployment
Point-and-click provisioning and out-of-the-box integrations make Entrust Identity as a Service easy to deploy.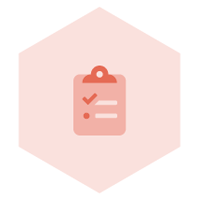 Simple Management
With risk-based policy creation and configuration of user roles, it's simple to manage.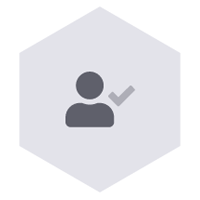 Smart Security
Robust reporting capabilities also provide critical insights into your user profile, so you can optimize security.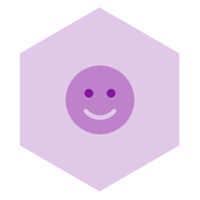 Effortless Use
Behind-the-scenes authentication lets users effortlessly log in with just their devices.
From desktop login and single sign-on to privileged access, the Entrust Identity as a Service cloud authentication solution enables existing and future use cases for all users — including employees, partners, contractors and customers. Doing it all with one platform saves time and money.
Entrust Identity as a Service secures and enables your company's digital business among user groups of employees, customers, and partners, all from one platform. A cloud-based identity and access management (IAM) solution with multi-factor authentication (MFA) and single sign-on (SSO), offers simple deployment and management for IT, and a frictionless experience for current and future users.
Most relevant characteristics:
The identity portfolio suited to your authentication needs